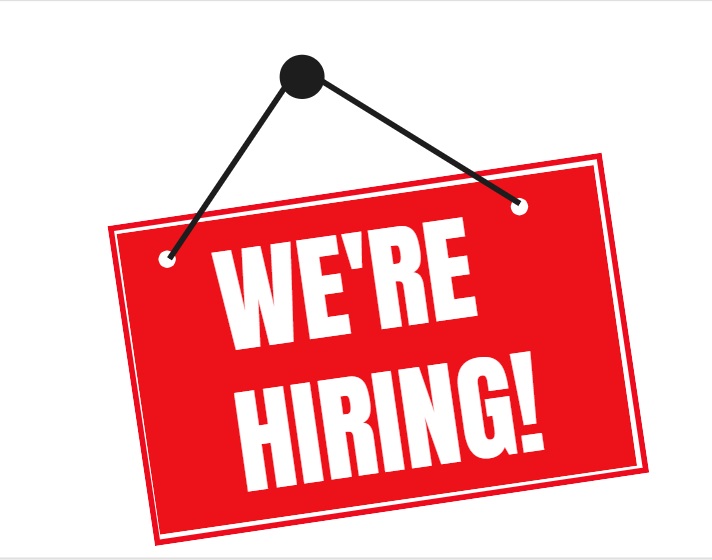 Are you interested in a JUNIOR  SALES  REPRESENTATIVE role within Airtech?
We are the largest manufacturer of vacuum bagging and composite tooling materials for prepreg/ autoclave, resin infusion and wet lay-up. Our products are used in the aerospace, wind energy, marine, automotive, printed circuit board, solar energy and general FRP composites industries.
We are looking for a Junior Sales Representative (m/w) responsible for South and Central Germany, with location in Munich. If you are interested, please send your CV in English by e-mail at i.etienne@airtech.lu, in attention to Isabelle Etienne, HR Manager.